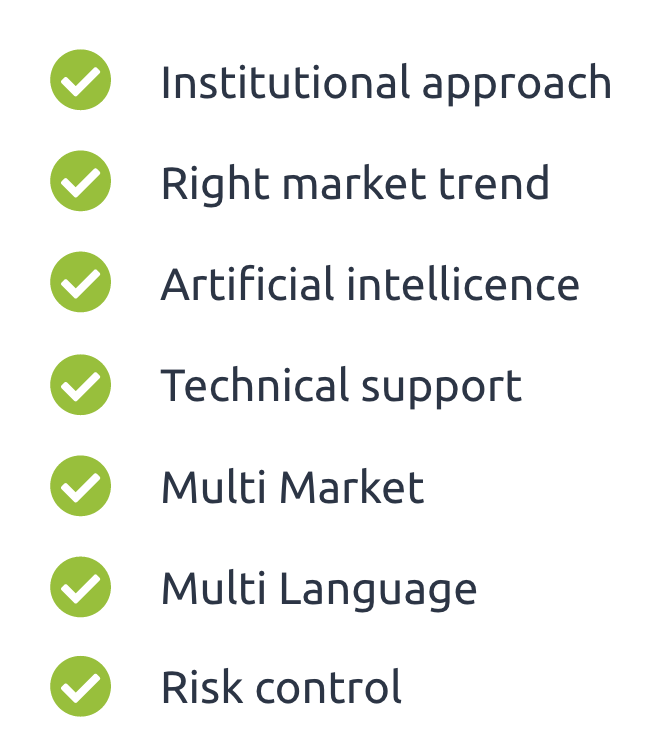 Elevate our customers satisfaction
The UCapital24 Trading Suite helps traders improve their track record through common cooperation. 
It enables all traders to operate using advanced fintech tools and enhance their performances minimizing risks. 
The developer-friendly APIs and data feeds make it possible for our customers to provide their investors with unique, differentiated experiences. 
ELEVATE YOUR TRADING
UTradingSuite is a product of UCapital24. UCapital24 is the world's most trusted, cutting-edge and innovative financial Social Network! But it's also a financial digital ecosystem for market information and services connected to financial markets. It helps you to build greater customer & user relationships to elevate your trading. The UCapital24 platform ensures wide industry coverage and dedicated UTrading Suite to support trading based on Artificial Intelligence. 
MAin features
UTradingSuite it's directly connected with the Social Network's interface and provides within a single digital platform, fully customizable for institutional clients, a wide range of fintech tools useful for evaluating investments. Our goal is to let users optimize and improve their approach to the markets thanks to our advanced A.I. systems. 
UTradingSuite also provides personalized trading strategies, already codified and directly activated on broker platforms.
 Discover the key functions of our platform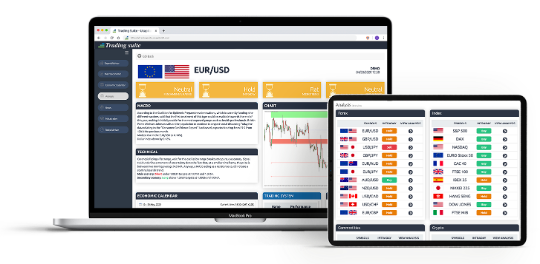 Analysis & signals
Elaborated daily analysis by a combination of human expertise and Artificial Intelligence power. Aggregated to specific economic outlooks and entry real time signals with trend indicators.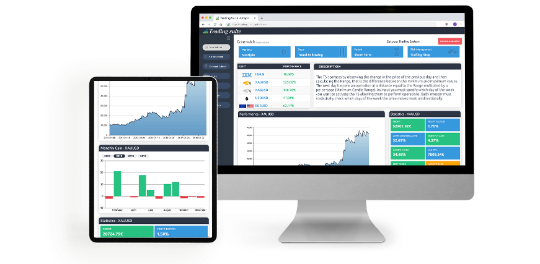 Expert advisor
A concise, weight-of-evidence based technical outlook across short, mid and long-term time frames. Its progressive disclosure of information does wonders for new or busy investors, by providing the critical, high-level directional information at a glance.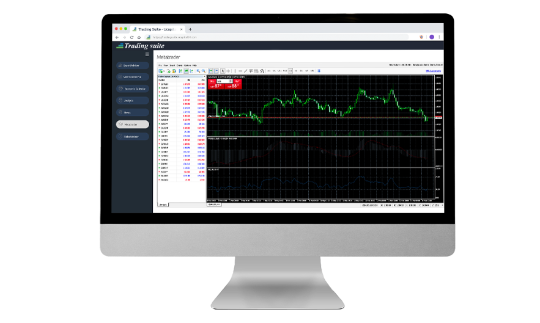 Metatrader CONNECTION
UTradingSuite is connected with metatrader and you can trade with your broker account with just once platform. It's allows to use our broker partner or your broker optimizing all strategies and signals covered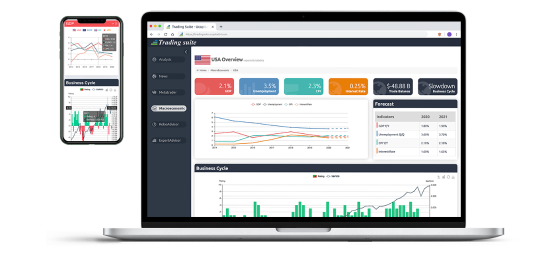 Macroeconomic
Real time and update macroeconomic data with a full analysis for every single country and economy worldwide. Our own artificial intelligence system allows to analyze a right market impact connected with macroeconomic forecast
GET the Utrading suite 
FOR FREE
with your broker account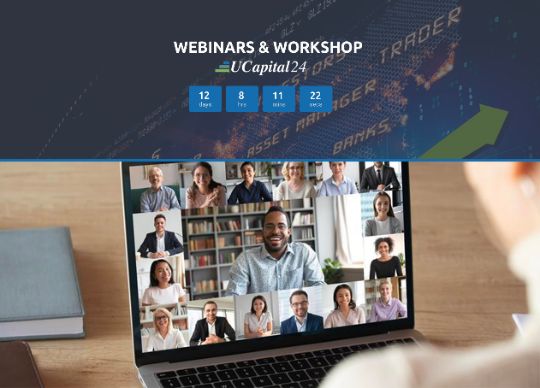 Discover our webinars & Workshops! 
Power your trades with industry tips and knowledge from our experts by signing up to our free weekly webinars. Our webinars & workshops are designed to improve your FX knowledge and help you hone your trading skills to give you the confidence you need to trade the markets! Whether you are a beginner or an experienced trader, our seasoned market analysts will guide you through key strategies and concepts.